Samsung Galaxy S7 versus LG G5 : let's compare 2016 flagships !
After long weeks of waiting, the most waited 2016 Android flagships have been unveiled over the weekend at MWC 2016. Both are plenty of awesome technologies all around and bring some notable difference with 2015 leading smartphones. Samsung has chosen to fix some issues on its Galaxy S6 bringing refinements to a proven design with a slogan that could be "better, faster, stronger". At the opposite, LG has chosen to innovate with its G5 that is a very unique modular phone with original design. Only time will us who will be the winner for 2016 battle of flagships.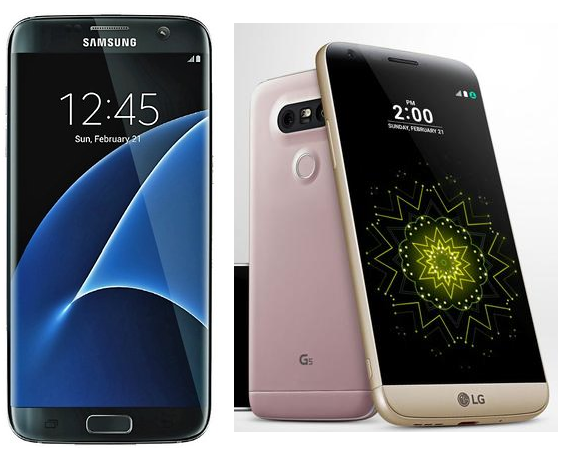 To help you to choose your side, let's compare specifications of Galaxy S7 and LG G5 :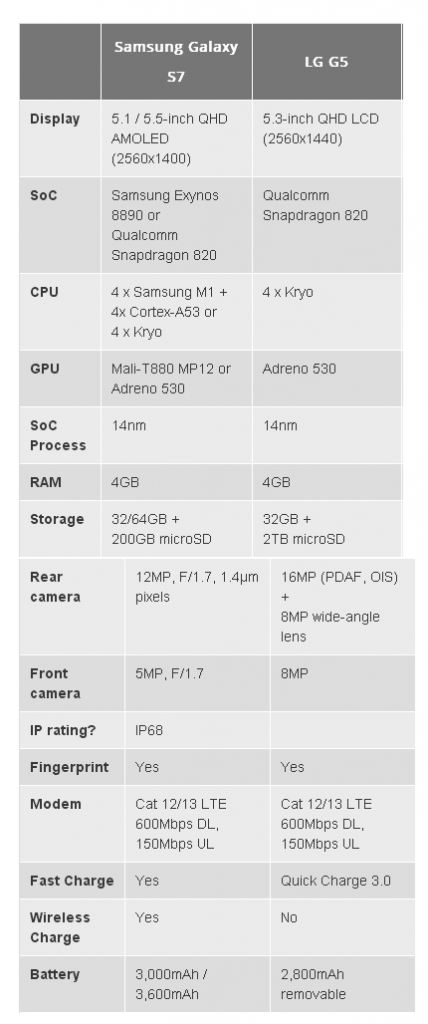 Like you can see by reading full specifications, big changes with the 2016 generation is the move on up to Qualcomm's new Snapdragon 820 processor. Qualcomm has chosen to move down the Snapdragon 820 to a quad-core configuration rather octa-core like the Snapdragon 810 last year. Result seem really efficient with doubled performance, a 40% boost of performance thanks to new Adreno 530 GPU. Besides, all of these changes must bring a better energy efficiency.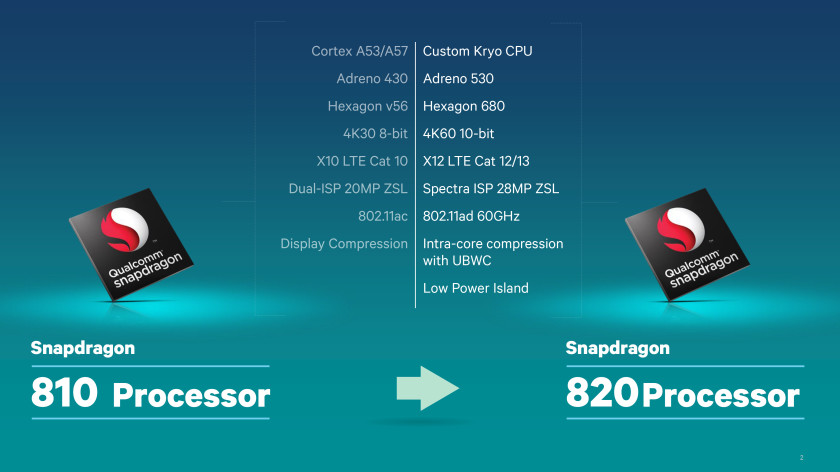 LG G5 is making use of the Snapdragon 820 and US variants of the Galaxy S7 and Galaxy S7 Edge too. But, Samsung has also planned to integrate its Exynos 8890 Soc in these Galaxy S7 in International variants. Exynos 8890 features an octa-core chip. It will be first Soc to feature a custom designed CPU from Samsung. It's known as M1. Samsung announces a 60% performance boost !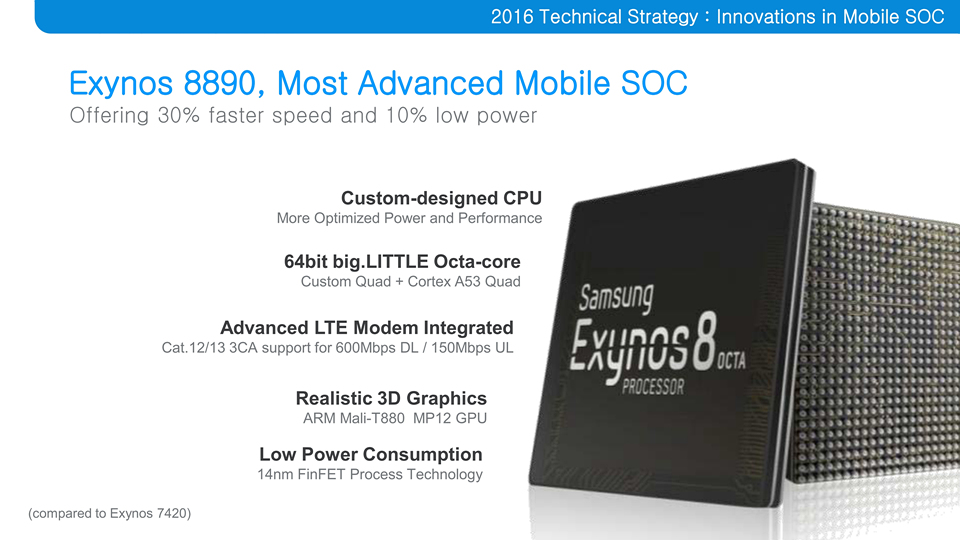 All these changes made clearly Samsung S7 and LG G5 the top flagships for 2016. But, sufficient to convince users to change their devices ?