ZTE announces Blade V7 and V7 Lite at MWC 2016
Obviously, the LG G5 and Samsung Galaxy S7 were the most anticipated phones to be announced during Mobile World Congress 2016. But, other OEMs are there and announce new smartphones for 2016. Amongst these OEMs, ZTE hasn't announced a flagship class product but rather new smartphones targeting mid-range : the Blade V7 and V7 Lite. These new smartphones are mass-markets handsets bringing beautiful aesthetics with affordable price.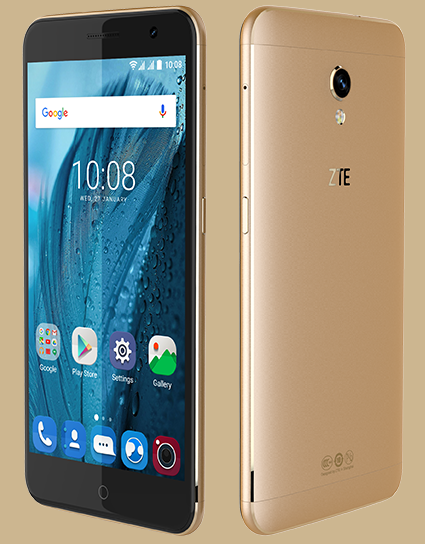 Both phones have sport metallic design. Blade V7 has a much slimmer profile with more upscale specifications. Announced price is $249. TheBlade V7 Lite is little bit less powerful but is also able to offer great Android experience to users with a fingerprint scanner for example. Announced price is $189.
Let's see full specifications in details :