Oracle claims $9.3 billion damages from Google for use of Java API in Android
Latest twist in the Oracle / Google battle around Android, Oracle now claims $9.3 billion damages from Google for use of Java API in Android. Oracle sued Google six years ago, claiming that Google needs a license to use Java API in Android that is become the market-leading mobile OS. Crucial question is to know if Google's use of Java is protected by "fair use" or no. Indeed, "fair use" would permit to Google to copy Java API under limited circumstances.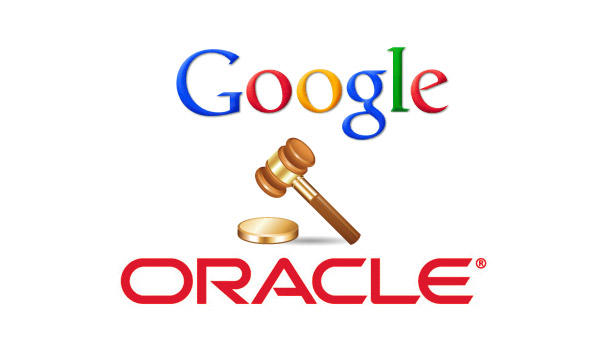 In 2012, a jury has found that Google infringed Oracle's Java copyrights in Android by using Java API. But, the jury could not decide unanimously if the infringement was protected by "fair use" or no. Main issue in the case is Google's decision to use Java API as the basis of its Android OS without obtaining a license from Sun.
When jury has found Google had infringed Oracle's Java copyrights, 37 Java API were concerned. However, the trial judge ruled that APIs can't be eligible for protection under US copyright law. Then, an appeals court overturned that ruling. Google made an appeal to its turn to the Supreme Court, which declined to take the case.
Time has passed and now, we are in 2016. Oracle and Google are headed back to a federal district court in San Francisco for new trial due to begin May 9. Probably, Oracle's Larry Ellison and Google's Eric Schmidt will be present in person.
Oracle has hired an expert that produced a report figuring how much Google should pay to Oracle for its alleged infringement. Main problem for Google is since 6 years, Android has dramatically increased its market share on a growing smartphone market. So, new trial is going to cover six additional versions of Android, including Lollipop.
Some experts have estimated that Google has earned more than $30 billion with Android until now. Besides, you can note that Google's parent company, Alphabet, made $4.9 billion just in profit last quarter ! So, Oracle's damages expert has estimated the damages by separating in two parts : one for damages incurred by Oracle and another for profit made by Google.

With $475 million for damages incurred by Oracle and $8.8 billion for profit made by Google, total claimed by Oracle is $9.3 billion !
Google has hired its own damages expert who's sure to have a much lower estimate for how much Oracle can claim. His report is not public but some people suggest Google caps a least part of the damages a $100 million …
For Google, "Oracle and Malackowski, its expert, improperly equate the value of the entirety of Android" with the value of the 37 APIs. Indeed, the 37 APIs are just "a fraction of a percent of the code in the complex Android smartphone platform" for Google's lawyers. And, the Copyright law says damages can only be claimed for profits that are "attributable to" the infringing code.
Oracle and Google are now due in court April 27 for a pretrial hearing before the judge. The fight between the two giants go on ! To anticipate future decision of the judge, Google has chosen to use Open JDK as basis for Android N and next versions.