Best of MWC 2016 : find the top 10 announcements !
Year after year, Mobile World Congress is become the World biggest conference to unveil new smartphones, tablets and other connected accessories. It's the place to be for all OEMs. This year was a good year with new flagships unveiled by Samsung and LG that exceed by far their 2015 predecessors. Besides these two top flagships, a lot of smartphones have been unveiled by other OEMs like Sony, HTC or Xiaomi for example. To help you to make the sort amongst all these announcements, we offer our top 10 of the announcements made during MWC 2016 in Barcelona.
Samsung Galaxy S7
After long weeks of waiting, Samsung has unveiled Galaxy S7. Same 5.1-inch screen that last year's S6 but a lot of refinements brought to the proven design S series. Better autonomy, Fast charging, Waterproofing, Always-on display screen and an awesome camera. Samsung is back in the race in 2016 !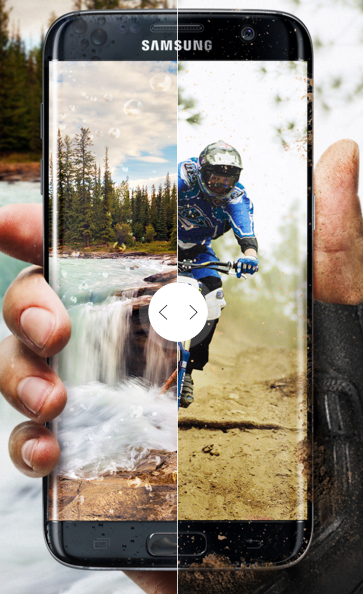 Samsung Galaxy S7 Edge
Big brother of Galaxy S7 with a curved 5.5-inch screen and a bigger battery. Except that, same specifications than Galaxy S7.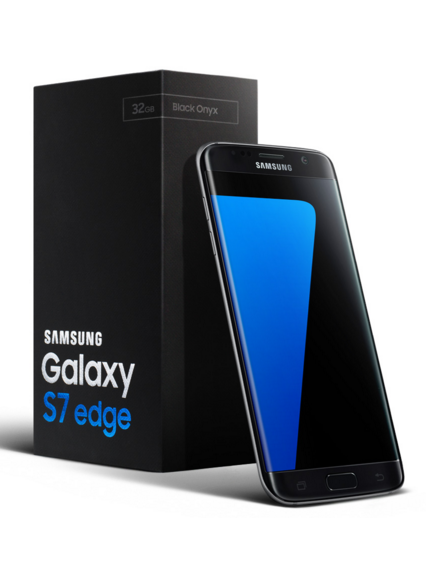 LG G5
With its new flagship G5, LG 5 will have won the prize of best innovative smartphone during MWC 2016. LG G5 sports a 5.3-inch display and comes with a modular design allows it to benefit all the LG Friends also unveiled during MWC 2016.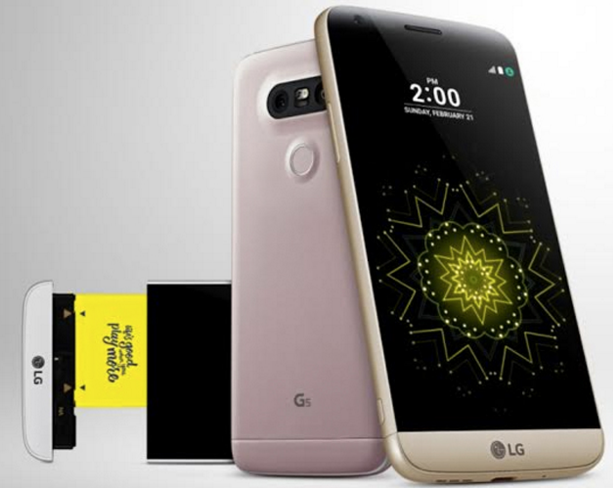 LG G5 Friends
Coming with the LG G5, LG has unveiled a lot of great accessories for its new flagship. Called Friends, they promise a lot. Below, the LG Hi-Fi plus that gives the phone a second 32-bit audio jack.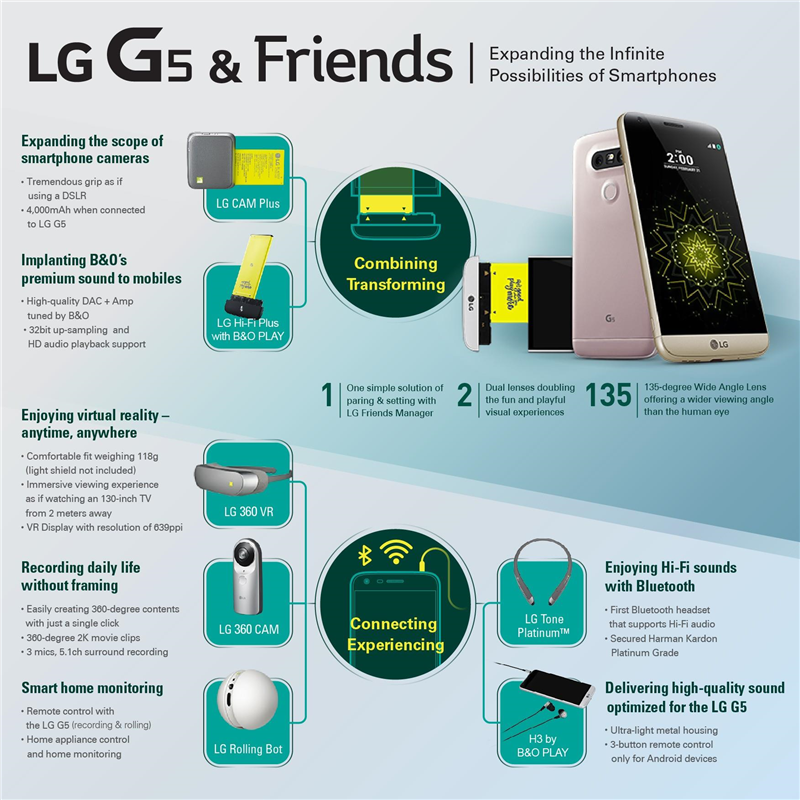 Xiaomi Mi 5
Xiaomi has unveiled its new Mi 5, already announced as a Galaxy S and iPhone killer. Amazing specs with a starting price around $300. Mi5 could be a hit in 2016 !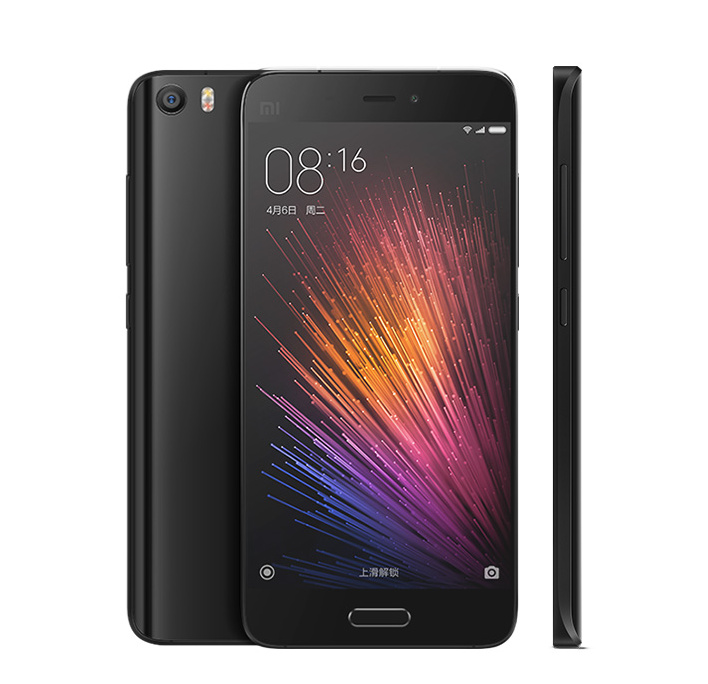 Sony Xperia X Performance
After a rough year in 2015, Sony is back in the race with its new Xperia X series. Sony Xperia X Performance is the flagship of the line and comes with a 5-inch screen featuring Qualcomm's Snapdragon 820 processor.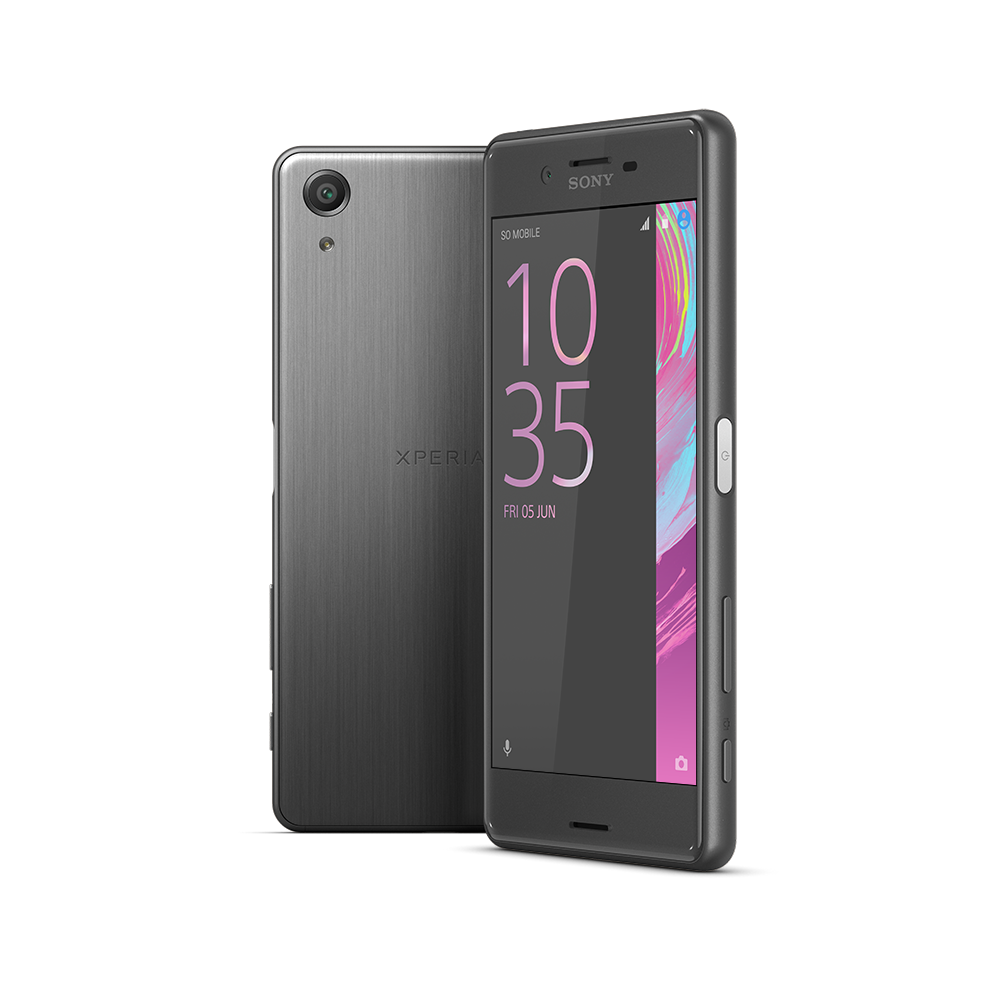 Sony Xperia X
Low cost version of the Xperia X Performance, the Xperia X has a lower-powered processor but remains a great smartphone a little bit thinner.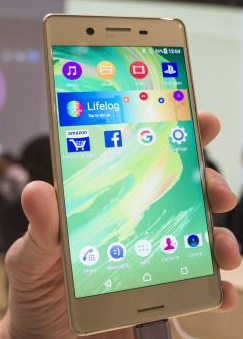 Alcatel Idol 4s
Below flagships from Samsung, LG or even Sony, Alcatel comes with its Idol 4S and Idol 4 with more affordable prices. Idol 4S features a 5.5-inch AMOLED display with a Quad HD resolution. It's a faire trade-off.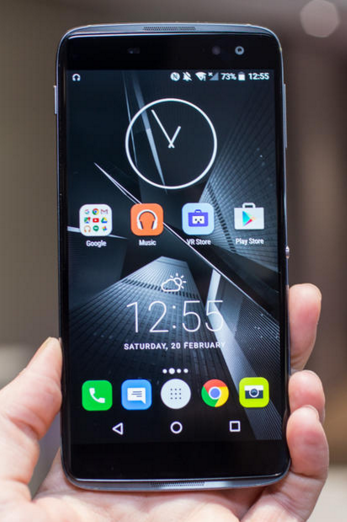 Lenovo Vibe K5 Plus
Starting at $149, the Vibe K5 Plus announced by Lenovo impresses with a 5-inch, full HD display and an eight-core processor. Main problem could be the availability outside Asia market.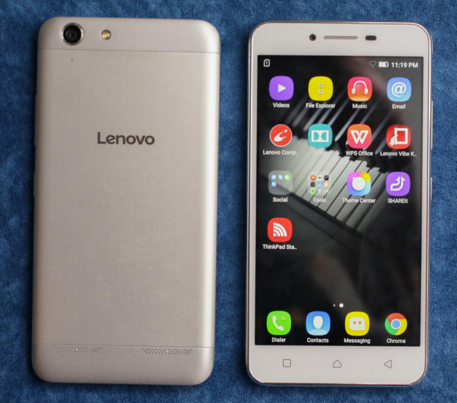 HTC Desire 530, 630, 825
This year, no flagships for HTC but rather an update of low to mid-range smartphones of its Desire line. Amongst these new Desires products, the Desire 825 has a 5.5-inch screen powered by a Snapdragon 400 processor same as 5-inch Desire 630. Good point is Desire 825 has support for Dual SIM.