Trap your Friends with Broken Screen Prank for Android
Broken Screen Prank simulates the broken screen effect on smartphones and tablets to have fun with your friends. Don't worry, it will not harm your smartphone or tablet.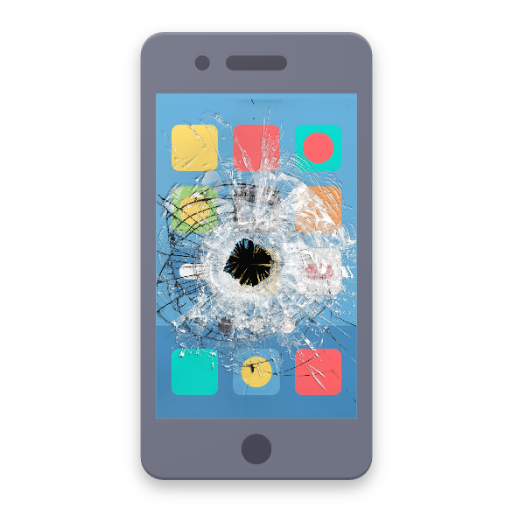 Broken Screen Prank is a funny application to prank your friends by simulating the broken / cracked screen effect. Broken Screen Prank offers you to choose amongst 5 different broken screen styles.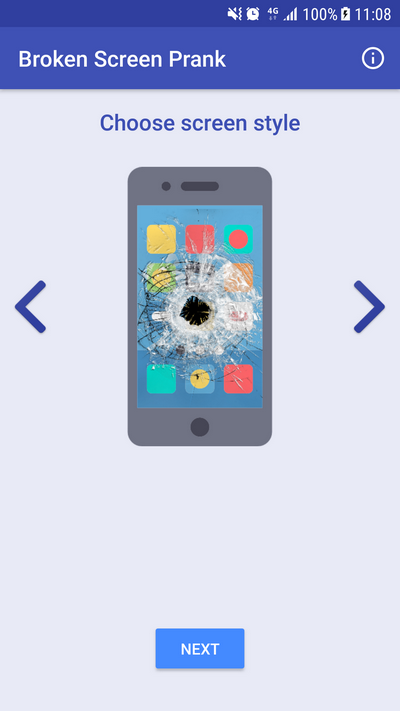 Besides, you can choose the way (Timer, Shake, Touch) you want to enable the Broken Screen Effect.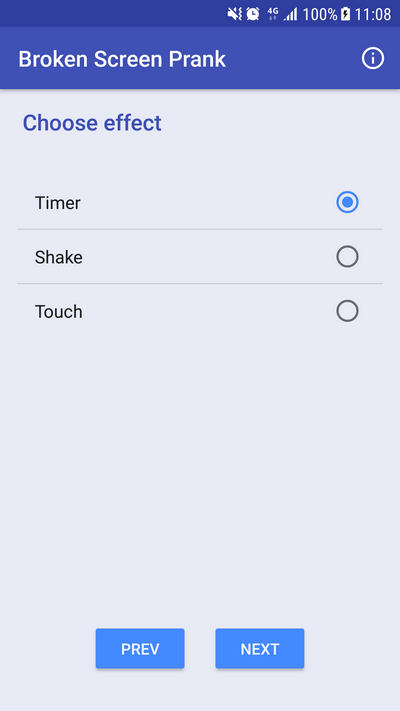 After that, you have just to wait the application simulates a cracked screen at the chosen moment.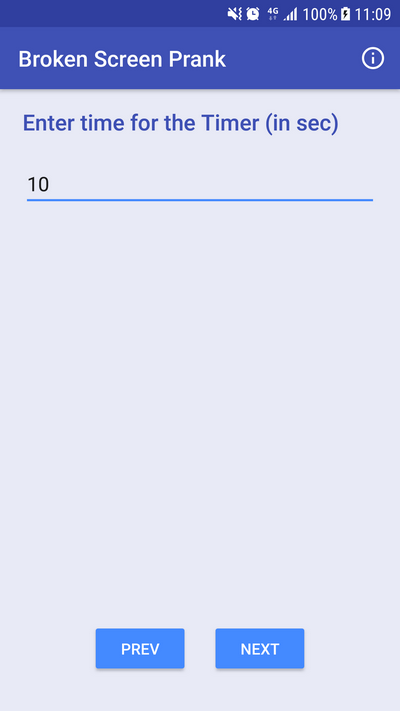 The Broken Effect offered by the application is so realistic with its sound that your friends should be worried and scared. By watching this, You should have a lot of moments of fun and laugh.
Broken Screen Effect in action
Watch Broken Screen Effect for Android in action :
To remove the Broken Screen Prank effect, it is really simple. Just click on the notification sent by the application when the Broken Screen Effect starts.
Getting Broken Screen Effect for Android
Broken Screen Effect for Android is available on the Google Play Store in two versions :
Pro to enjoy an Ad-Free experience

Interested to discover how to create a Broken Screen Effect Application for Android ?
If you are interested to discover how to create a Broken Screen Effet Application for Android, don't hesitate to tell me in comments !