Tap as fast as you can and try to be the best on Tap Me ! for Android
Years after years, smartphones and tablets become always more powerful and impressive. Consequently, games for smartphones and tablets become more powerful and can benefit of improved performances. However, casual games with simple and smart concepts have always a place in the heart of the mobile's owners. They are a great way to pass the time without be too engaged in a complex game.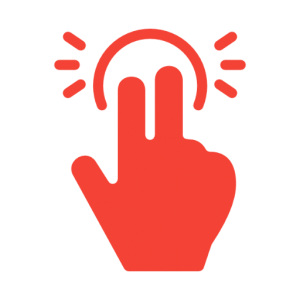 Coming with simple concepts and a clean user interface, Tap Me ! for Android makes clearly a part of that category of casual games. Its main concept is quite simple but terribly addictive : tap as fast as you can on the red button and try to make the best score. Gameplay is easy but make the best score becomes really hard. Tap Me ! is freely available on Google Play Store here :
https://play.google.com/store/apps/details?id=com.ssaurel.tapme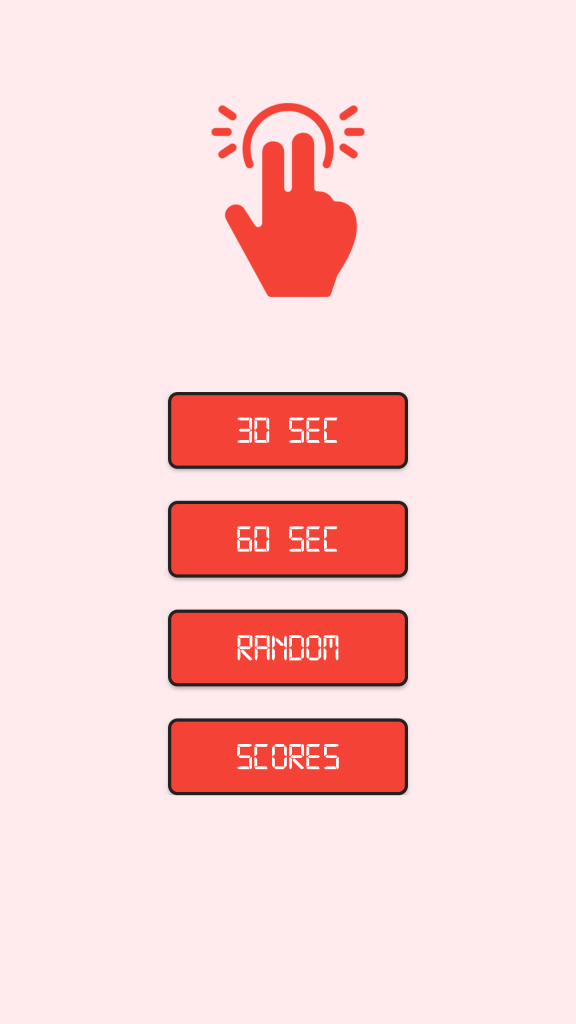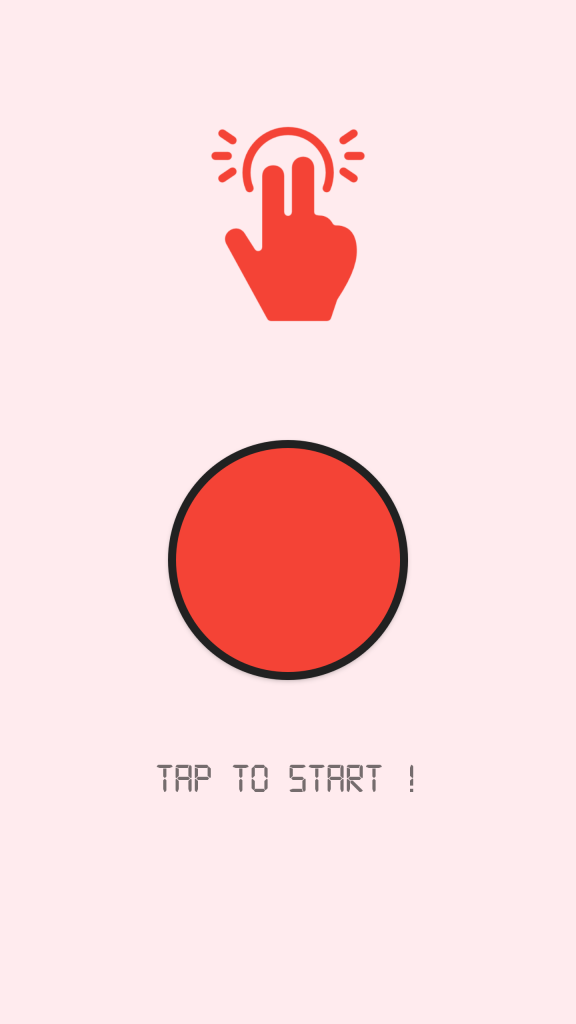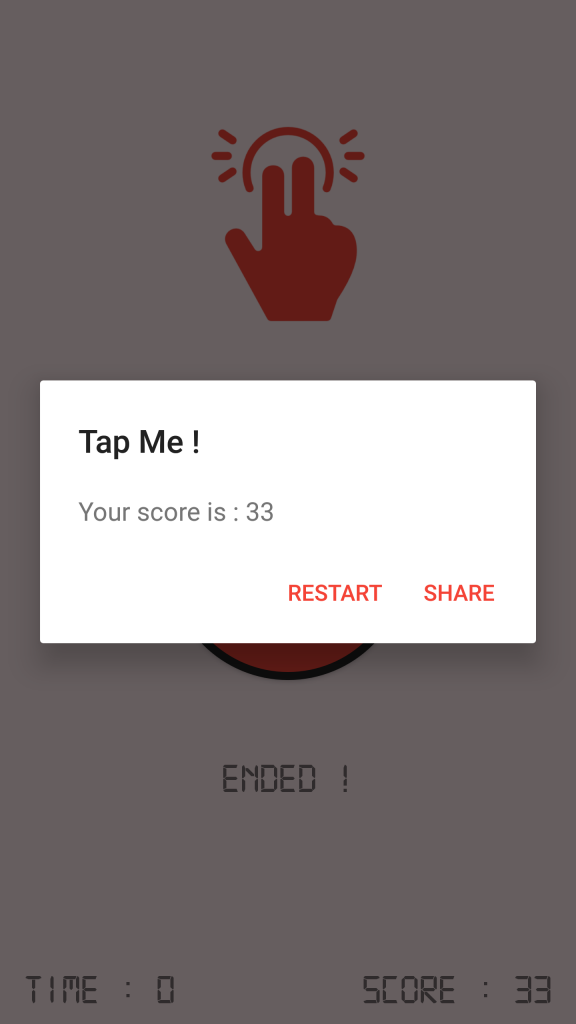 Tap Me ! comes with three modes : 30 sec, 60 sec and Random. In 30 sec and 60 sec modes, you must tap as fast as you can on the red button. In the Random mode, you must tap on the maximum of yellow buttons that you can but you need to avoid red buttons ! Be careful, yellow buttons are placed randomly…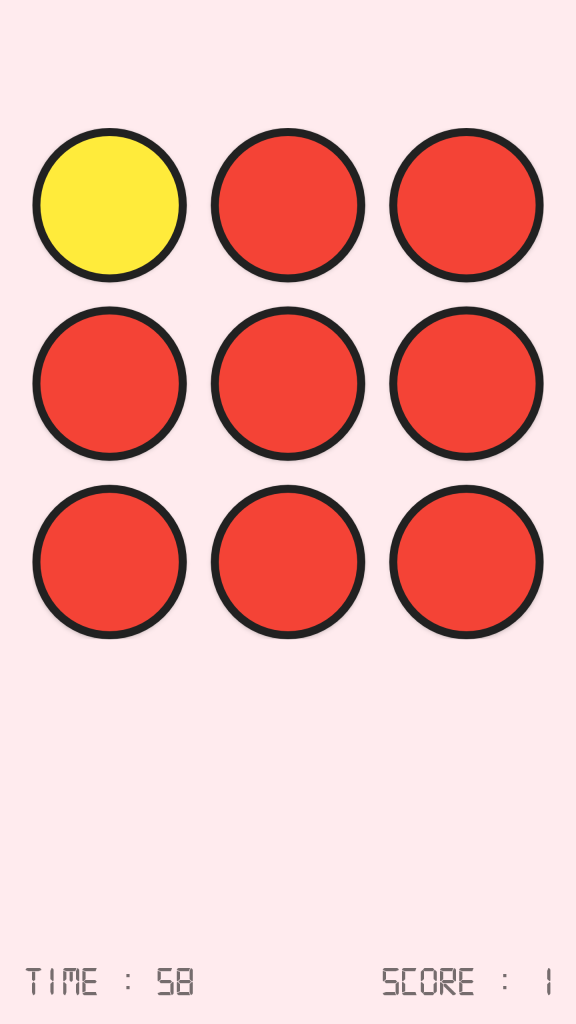 Besides, Tap Me ! offers you an overall score ranking for each mode. You can also share your best scores in images with your friends on the social networks. Great way to enter in a funny competition with your friends.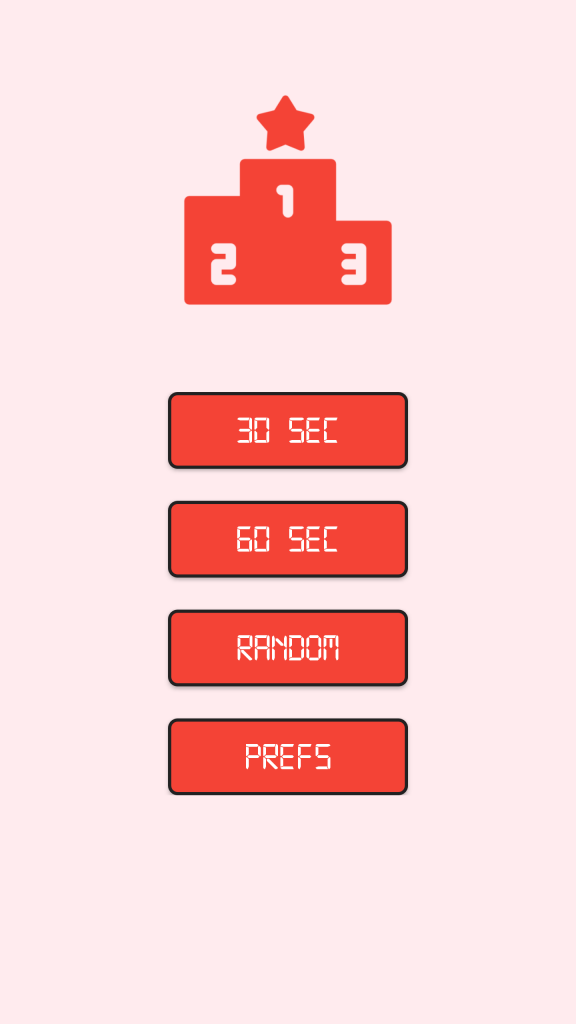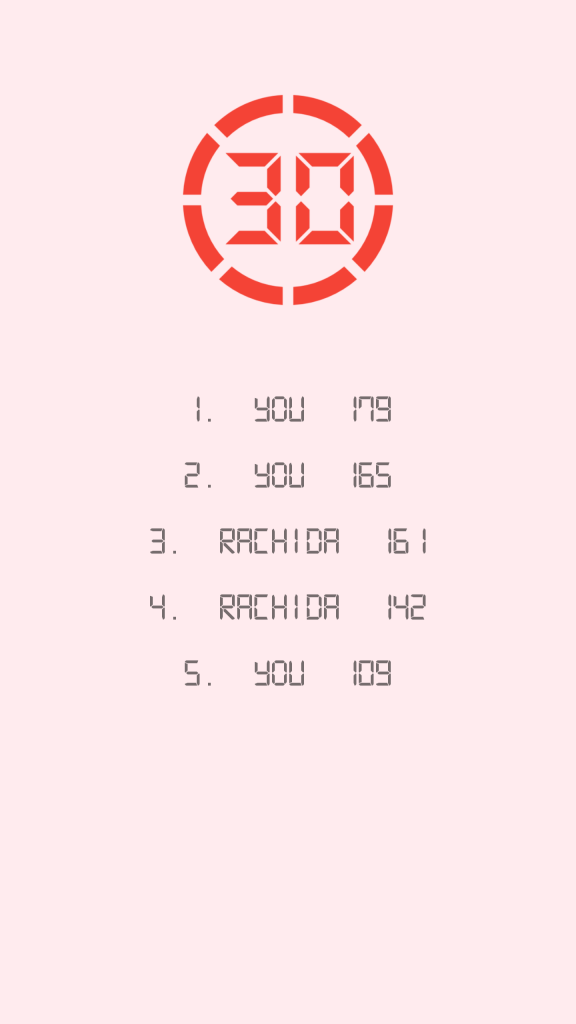 To see Tap Me ! in action and be convinced by its addictive power, just watch this demo video :
Don't hesitate to give it a try and give your ideas to improve the game to developer of the game via email : sylvain.saurel@gmail.com