Jury rules in Google's favor over Oracle : Android makes "fair use" of Java APIs
At the end of a two-week trial, a federal jury concluded that Android, the Google's Mobile Operating System, makes "fair use" of Java APIs. Android doesn't infringe Oracle-owned copyrights. Indeed, the Google's re-implementation of 37 Java APIs is protected by "fair use" doctrine. After three days of deliberations, the jury unanimously answered "yes" in Google's favor to the following question : is Google's use of the 37 Java APIs is a "fair use" under copyright law.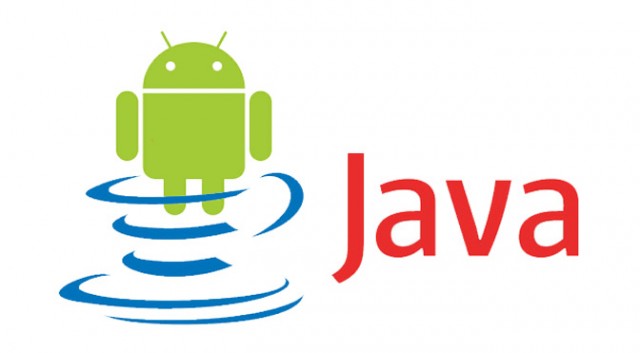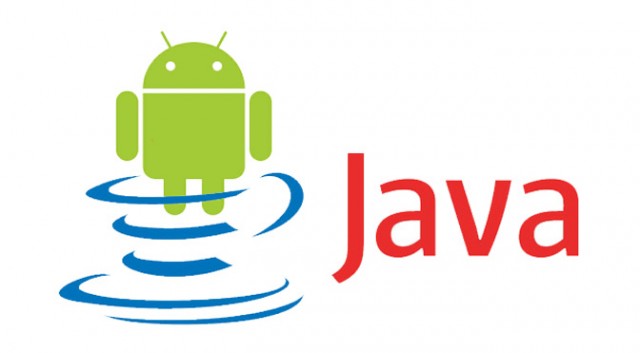 Fortunately for Google and for all developers, Google has won. If Oracle had won, the jury would have gone into the "damages phase" to define how much Google should pay to Oracle. Oracle was claiming $9 billion … Thanks to Google's lawyers, all developers have been prevented from a dangerous precedent that would have given old copyright-hoarding technology companies a way to sue lots of startup and open source projects.
With that Google's win, the trial is over. The battle between Oracle and Google about Android us of Java APIs had begun in 2010. Look at this brief timeline of events :
2005 : Google acquires Android. They choose to opt for Java over Microsoft's C# language. They started to negotiate with Sun Microsystems, owner of Java, but fail to secure a licensing deal.
2006 : Google rejects the Sun's offer of a three-year Java license. It was for $20 million plus 10% of Google's Android-related revenue, capped at $25 million.
2007 : Google announces Android publicly with the use of Dalvik, its Java compatible virtual machine.
2008 : HTC launches the first Android smartphone with the HTC Dream (aka G1). It's the beginning of an awesome success story for Android.
2010 : Oracle acquires Sun Microsystem for its Java patents and copyrights on January 27, 2010. The amount of the acquisition was $5.6 billion. In the same time, Oracle files a lawsuit accusing Google of infringing upon seven of its new Java patents.
2011 : The US Patent and Trademark Office dismisses five of these seven patent allegations. Oracle wants $6 billion for damages. It's impossible to reach a settlement.
2012 : On the district court of San Francisco, Google wins.
2014 : Oracle makes an appeal of that decision. This appeal reverses the district court's decision, staring that an API is copyrightable.
2016 : A Second trial starts with a main question : is Google's use of Java's APIs is under "fair use" copyright law. Google won this second trial. The battle is over … for the moment because Oracle made a new appeal …
Like said previously, this win is a win for Google but also for all developers. Google's lawyers just steered them around a massive intellectual property minefield. They have avoided a dangerous precedent.
However, the battle is just over for the moment because Oracle vowed to appeal. The decision can still be overturned. Dorian Daley, Oracle's general counsel, said in a statement : "We believe there are numerous grounds for appeal and we plan to bring this case back to the Federal Circuit on appeal". Like you can see, the battle will continue in 2016 and beyond …