Samsung Galaxy A3 and A5 available in Europe : Success or Fail ?
Samsung's mid-range, all metal, Galaxy A3 and A5 smartphones are now available for sale in Europe.
Both smartphones were available in Asia countries since several months. They are among slimmest Samsung smartphones available and make part of new plan of Samsung to reduce range of smartphones in 2015.
Samsung Galaxy A3 comes with a 4.5″ qHD Super AMOLDE display and offers 1 GB RAM along with a quad-core 1.2 GHz Processor. Memory includes 8 GB of internal storage. Price expected is 299 euros in Europe.
Biggest model Samsung Galaxy A5 comes with a bigger 5″ 720p display. RAM is also extended to 2GB and processor is an octa-core at 1.2 GHz. Besides, internal storage is also bigger than A3 with 16 GB.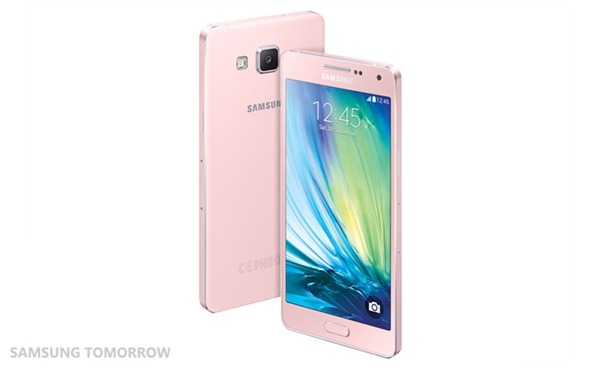 So, what is the problem with these 2 mid-range model ?
Both smartphones have great specifications for mid-range but main problem is the price. Indeed, Samsung Galaxy S4 an ex-flagship for Samsung is now practically to the same price and Samsung Galaxy S5 is just 100 euros more with better specifications for these 2 models. So, I think these 2 models won't have a big success in Europe at this price. Unfortunately for Samsung, Galaxy A3 and A5 won't be part of their renew in 2015.
We will hope that their new flagship Galaxy S6 will be a success however. Wait and see …