LG impresses at MWC 2016 with its LG G5
First to showcase its new flagship at MWC 2016, LG has impressed with its LG G5. Some hours before Samsung showcases its new Galaxy S7, LG has offered a smartphone that is a radical reinvention of the flagship Android smartphone. LG G5 is a metal smartphone with a removable battery offering an innovative modular design.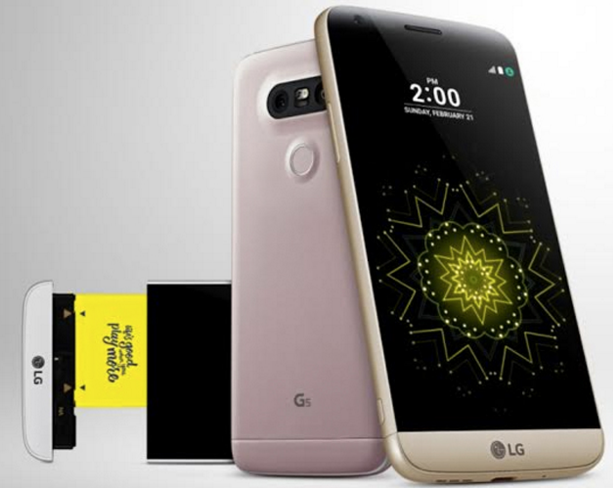 LG G5 is housed in an aluminium body and is available in dark grey, pink, silver and gold colorways. Full Specifications are listed below :
5.3-inch LCD screen
2560 x 1440 resolution
Processor Snapdragon 820
4 GB of RAM
32 GB of Storage
Dual rear 16 MP and 8 MP cameras
8 MP front camera
2800 mAh battery
MicroSD expansion slot
IR Blaster
Fingerprint reader
NFC
USB Type C port
Maximum thickness of 8 mm
900 nits of display brightness
Note also that LG G5 has a higher pixel density than the LG's 2015 flagship G4. As you can see, specifications are impressive and LG G5 promises to be one of the hits of 2016. But as said by LG Mobile planning chief Dr. Ramchan Woo goal is not "just to tell about these numbers" but to showcase a new exciting smartphone with a clear mission : "Wake up your play instinct". With this slogan, G5's extra modules have been introduced. They are called Friends by LG. The first is a camera grip which can replace bottom of the place with a bulky backpack :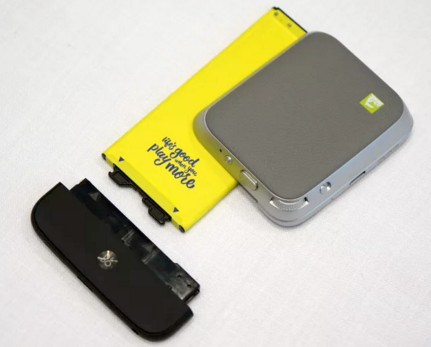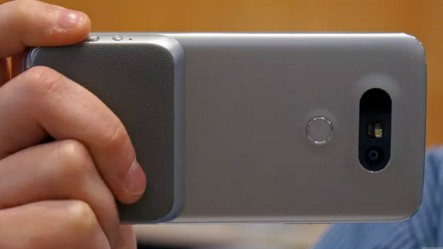 Camera grip adds both hardware buttons for the camera and video recorder along with a wheel used for zooming. Besides, it contains an extra 1100 mAh of battery power. Second friend is an external DAC  (Digital-to-Analog Converter) on display created by Bang and Olufsen. It really boosts the G5's sound system.
For the moment, LG has not unveiled pricing or carrier support. In all cases, this first showcase of MWC 2016 has been impressive and now, Samsung must make a lot with its new Galaxy S7 to challenge new LG flagship.
More photos of LG G5 :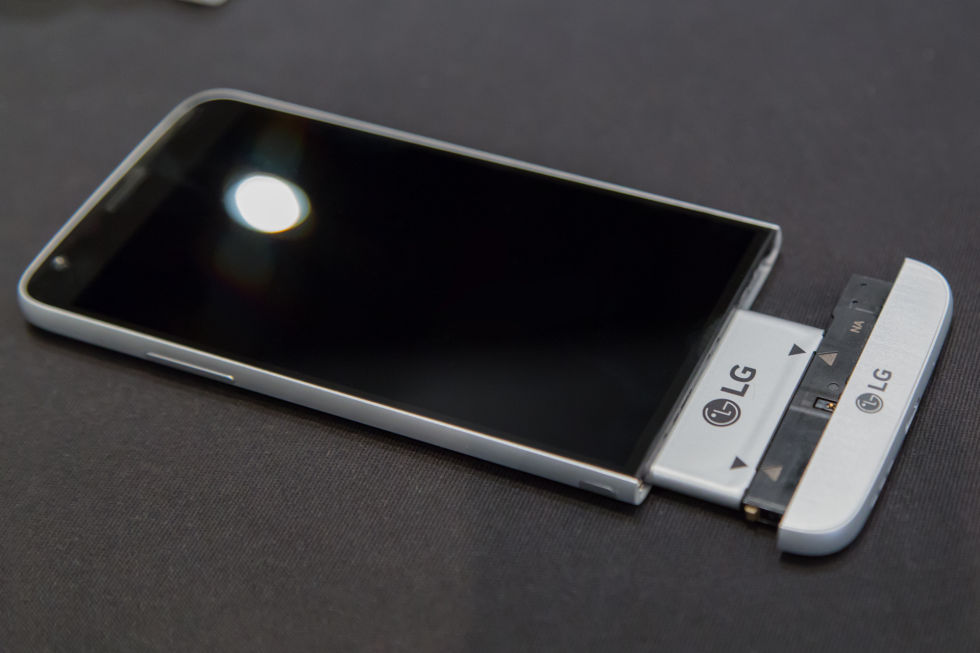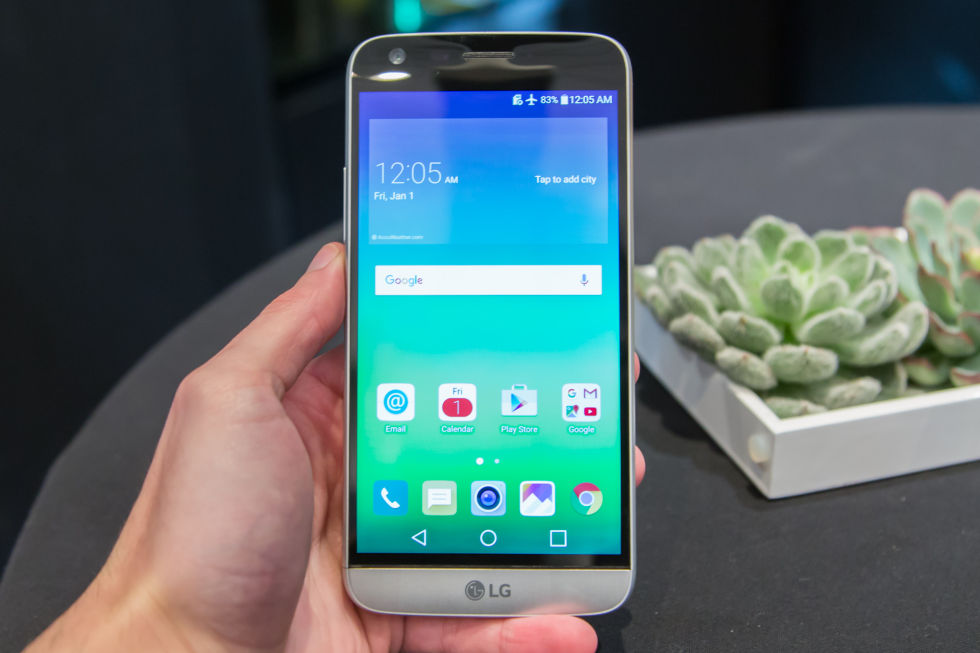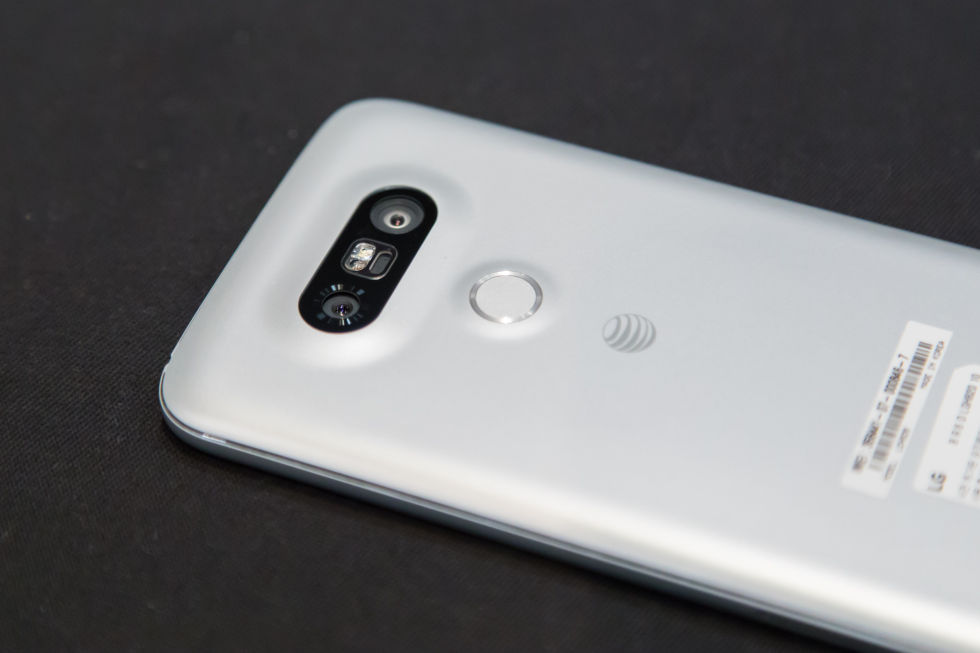 Find complete product review on Youtube :