Learn to play music with Real Piano Music HD
Google Play Store has a lof ot app to play musics but some are better than others. Real Piano Music HD can be considered as one of the best application to learn to play music on your Android device.
Freely available on Google Play Store here : https://play.google.com/store/apps/details?id=com.ssaurel.piano&rdid=com.ssaurel.piano , Real Music Piano HD comes with an elegant and intuitive interface offering you a keyboard letting you to play music when you touch keys.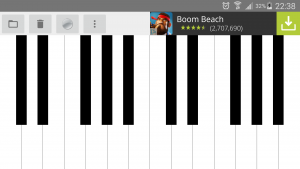 Besides, you can record your creations and then, listen them or share with your friends.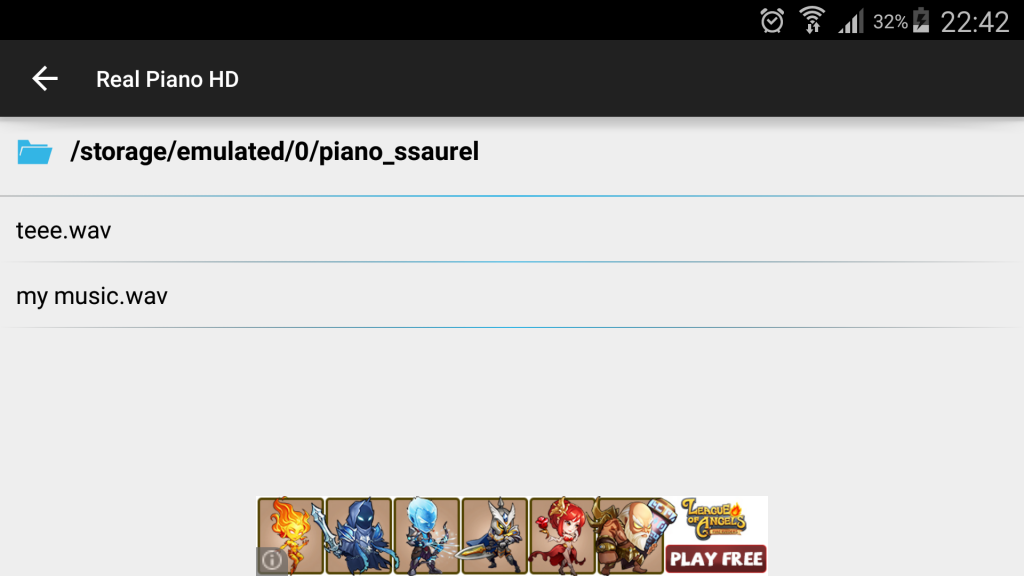 A Karaoke mode is also offered by Real Music Piano HD letting to learn to play classic songs like Happy Birthday, Jingle Bells or Meunier Tu Dors for example. Ideal to impress your kids and your friends !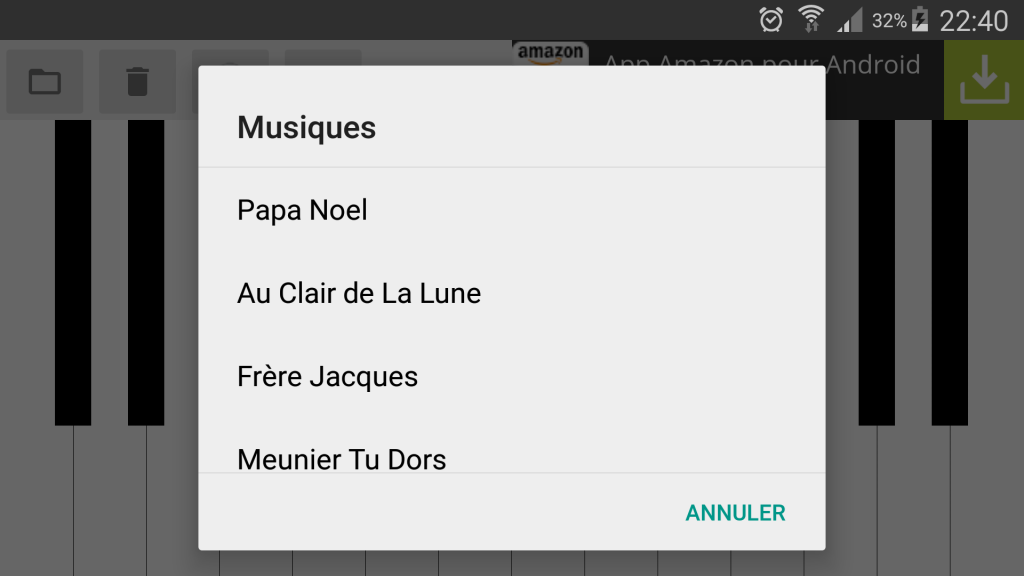 Touch the blue keys to play the music selected in karaoke mode.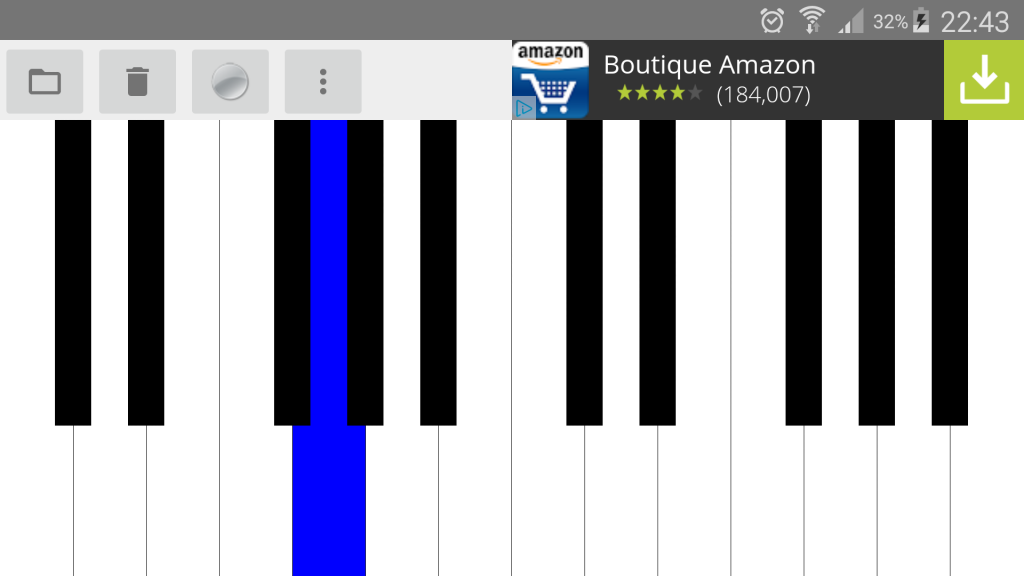 Real Music Piano HD is a simple and efficient music application targeted for kids and adults. A Youtube demo video is also available here :
Don't wait more and give a try to this awesome music piano application freely available on Google Play Store.