What to expect from Samsung in 2017 ?
In 2016, Samsung had well started the year with the Galaxy S7 and S7 Edge devices which were big successes for the South Korean firm. However, the second part of the year was more difficult with the Samsung Galaxy Note 7 gate. The recall of the Note 7 will have cost nearly $10 billion ! So, 2017 will be an important year for Samsung.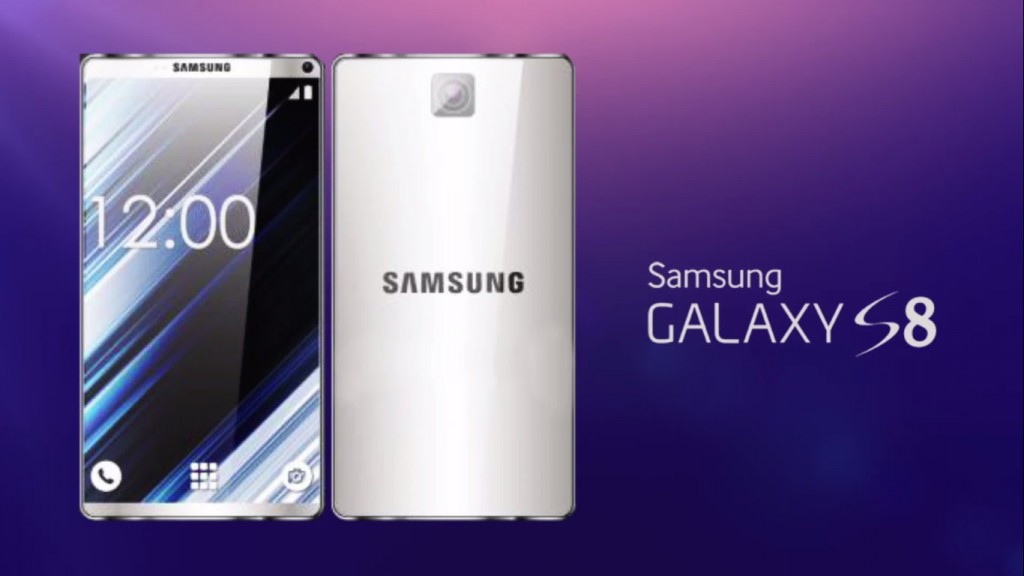 In the following of this article, we're going to see what we can expect from Samsung in 2017 in the three major domains where they are engaged :
– In Mobile, we clearly expect an awesome Galaxy S8. High Specifications like usual with Galaxy S, fingerprint scanner, an USB-C port, 4K screen and at lest 6GB of RAM. A dual-lens rear camera would be appreciated too. A S8 Edge variant is also expected and why not a Note 8 during the second part of the year. It seems Samsung has decided to continue with the Galaxy Note brand.
On the mid-range devices, we already know that new Galaxy A Series version 2017 will be unveiled during an event on 5 January. Galaxy A3, A5 and A7 will have a bump in specifications with a move to full HD 1080p screens and a 3,000 Ah battery.
– In Tablets, you can expect a Galaxy Tab S3 that will come in two flavors. One will have LTE functionality and the other will be without. After the launch of its first Windows 10-based hybrid tablet, the Galaxy TabPro S, in 2016, Samsung will launch the Galaxy TabPro S2 in 2017. It could sport a 12-inch Super AMOLED display with a resolution of 2160 x 1440 pixels and the latest Intel Core M Series processor.
– The Gear VR was a first step for Samsung in VR headsets. It was not perfect and the firm knows it. So, we can expect more features with the next Gear VR rendition. Why not to add eye and mouth detection ?
2017 will be a busy year for Samsung with new devices for which success will be essential. What do you expect from Samsung in 2017 ?
Share your thoughts.