Discover the latest info on the Samsung Galaxy Note 7
With the Galaxy S7 and S7 Edge, Samsung has found the path to success in 2016. Now, it's time to prepare the following and to anticipate the iPhone 7 that will be announced in September. To fight against the next flagship from Apple, Samsung has planned a Galaxy Note Unpacked event on August 2, 2016. During this event, Samsung will unveil the Galaxy Note 7. Two weeks before that announcement, it's time to make a resume of all the info and rumors available on the Samsung Galaxy Note 7.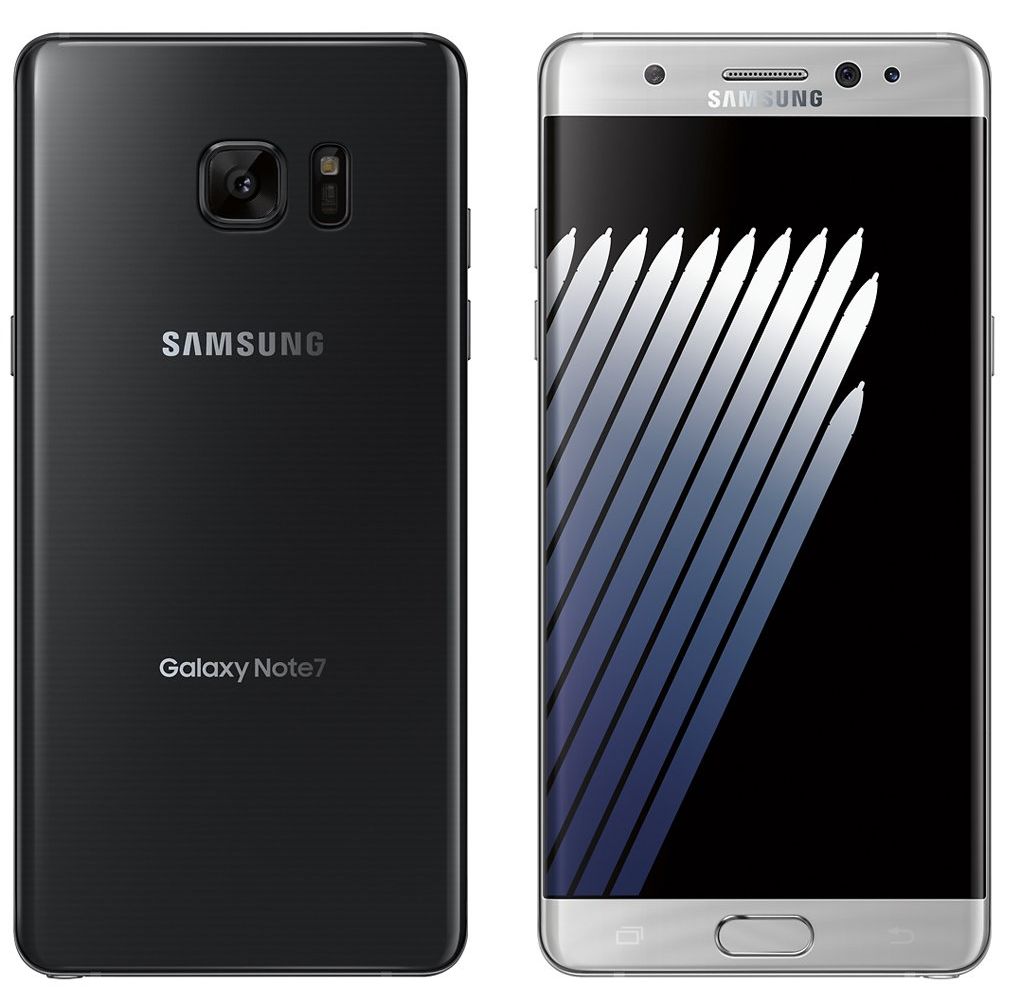 First info about the next Galaxy Note is its number. Samsung won't unveil a Galaxy Note 6 but directly a Galaxy Note 7. The Note 7 should have impressive specifications with a 5.7-inch Quad HD Super AMOLED Display. It will feature either the new Snapdragon 821 or an Exynos 8893 chipset depending on the region like for the Galaxy S7 and S7 Edge.
The Note 7 will probably have 6GB of RAM, 64GB of storage with a microSD Card support. For the camera, a 12MP rear camera with Dual Pixel autofocusing is announced with also a 5MP front-facing camera. The battery should be also big with a capacity of 3,600 mAh.
Besides the IP68 water protection already present on the Galaxy S7 and S7 Edge, an Iris Scanner is announced. All these great features could make the Galaxy Note 7 a very expensive device with prices starting from $800 !