Welcome to the latest Android One baby : Lava Pixel V1 for India !
Google continues its efforts with Android One to deliver high quality device to low price. Android One family welcomes a new baby called Lava Pixel V1 available for India. This new device comes with Android 5.1 Lollipop, the latest and the fastest version of Android. Google ensures also that devices part of Android One program will get automatically new version just after releases.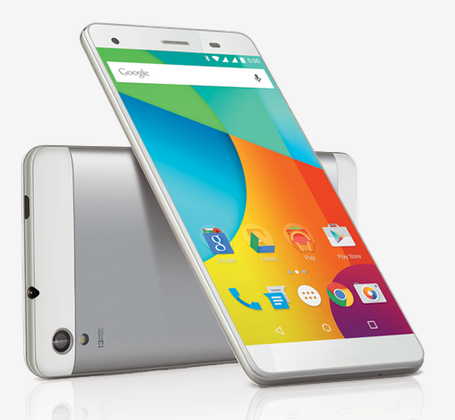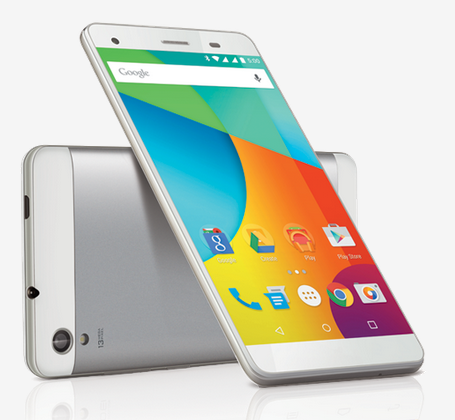 Lava Pixel V1 comes with a large 5.5″ HD screen. Complete specifications are listed below :
5.5″ HD IPS Display
13 MP rear camera images (software-enhanced 8 MP sensor)
8 MP front camera images (software-enhanced 5 MP sensor)
1.3 GHz quad-core processor
Full HD (1080p) recording and playback
2 GB RAM
32 GB internal storage (expandable to 32 GB)
2650 mAh Li-Polymer battery
3G Dual-Sim
Android 5.1 Lollipop
Lava Pixel V1 is available only for India and can be purchased on stores like Flipkart here : http://www.flipkart.com/android-one .
Other members of Android One family are :
Karbonn Sparkle V
Micromax Canvas A1
Spice Dream UNO